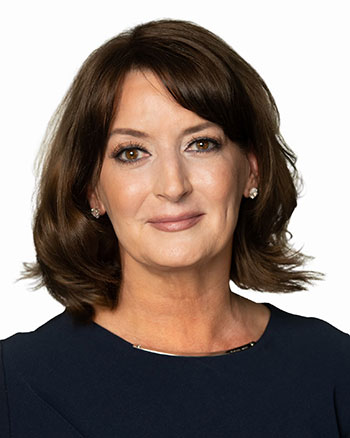 Nina Marcoux
Nina is a transfer to Texas from the New England area and thoroughly understands the complexity of moving a family to a new state, a new school system, and into a new home. Nina has called Southlake, Texas home since 2004 and has been an active member of her community.
As a real estate professional, Nina listens well and can quickly comprehend the needs of her clients. Nina does her best work when there are hurdles to overcome, and works tirelessly on her clients behalf, assuring a smooth transition in the buying or selling of their home. Additionally, Nina's design background, masterful use of color, spatial planning, and professional staging, helps to increase the value of her clients home. Her skilled eye is an asset in helping her clients envision the potential of a new living space.
Nina is well versed in the surrounding top rated school districts, and what they have to offer, especially for clients that have children with challenges or that are on the spectrum.
Nina has joined the experienced team of the Nanette Ecklund-Luker Group at Allie Beth Allman. Nina is an active member of the National Association of REALTORS(r), the Texas Association of Realtors(r), and MetroTex Association of Realtors(r). When she is not working with clients, Nina enjoys spending time with family and her English bulldog, Romeo.