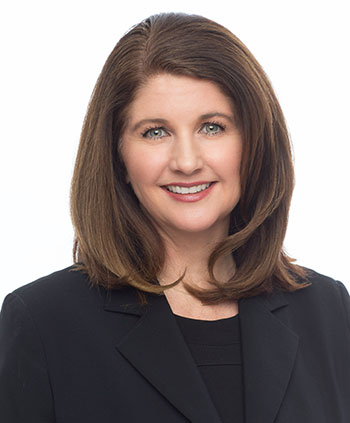 Carri Bishop
Carri is passionate about the home as the place families and friends gather to enjoy one another in a beautiful, nurturing environment. An expert on interior design, she has attracted more than 12,000 followers on social media sites as a home décor influencer. She brings to the Ecklund-Luker Group with Allie Beth Allman & Associates an extensive marketing and graphic design expertise. From her social media work, Carri has an experienced eye for making photos work well on the internet.
A highly organized person, Carri brings to all her listings years of experience as an event planner that is essential to producing exciting open houses.
The mother of two grown children and caregiver of two Havanese dogs, she knows what is important to families in making their home buying decision. "I love to serve others", she says.
A longtime resident of Southlake, Colleyville and Dallas, Carri has also remodeled several homes, giving her a depth of knowledge about home investment and construction that she shares with her clients. She manages an Airbnb and has helped other entrepreneurs start their own businesses. As a result, she knows North Texas neighborhoods well and can help match the needs of homebuyers with their choice of communities.
Carri, married for more than 25 years, loves cooking, gardening and living a healthy lifestyle. She is also well traveled with her husband across the United States and overseas.
A highly disciplined person, she is known for her exceptional attention to detail. She found time in her busy life to volunteer in her children's schools and was a church Bible study coordinator and leader.